Corporate Social Responsibility
BIG ORGANIC DREAM IN LITTLE WHEATGRASS
How can we meet the needs of today without diminishing the capacity of our future generations to meet theirs? When we consider this, we will understand the importance of sustainable development. Understanding sustainability requires an awareness of how everything we do, everything we take, everything we make and everything we waste will not only affect nature's balance but also the future of our next generations.
At BMS Organics, we believe that Corporate Social Responsibility is a key for sustainable development and we recognize that there are 4 pillars to support our CSR initiatives- Environment, Community, Consumer, Workplace.

We sell only organic and natural products!
This is what we are doing and we are happy with it. We are always motivated because we are operating a business which can helps many to find true health and is dedicated to mother nature as well.
Green Monday
Green Monday is a CSR project that aims to motivate Malaysians to appreciate green and organic meals to stay healthy. Besides, this campaign is a timely prelude to creating awareness on keeping good health in support of imminent global health campaigns such as World Heart Day, World Stroke Day, Pink October, World Mental Health Day etc– all related health issues which could be addressed significantly by healthy-eating. Read more (link to http://www.greenmonday.org.my/)
No plastic bag day
At BMS Organics, we only pack our lovely products with biodegradable plastic bags. With great efforts to reduce waste to near zero, we practice no plastic bags on every Mondays and Saturdays. Ever since we started this movement at least 50,000 pieces of plastic bags were saved, and the number is still going strong as you are reading this! To do more goods to the earth, any customer who request for plastic bag during our No Plastic Bag Day we will collect 20 sen per bag. The money collected will go to charity, like donating to orphanage home. We encourage our customers to bring their own recyclable bags; we also offer BMS Organics very own recyclable bag, you may opt to purchase or redeem with points.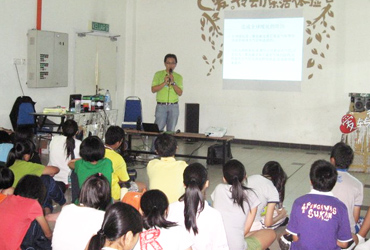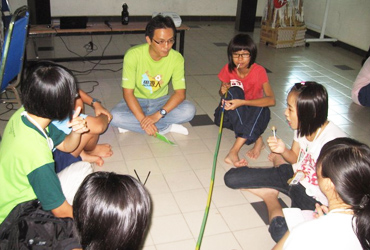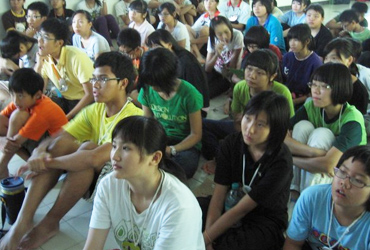 Eco Printing
We support eco-printing and use soy ink for our food labeling. Recycled materials are prioritized. We work with suppliers who furnish a variety of high performance printing using eco friendly ink, enhance efforts for pollution prevention and minimize resource consumption at all levels in the organization and commit to the 3Rs practices i.e. Recovery, Recycle and Reuse.
Orphanage House Visit
We should give love to everyone who needs it whenever possible. By visiting the needy and spending time with them, not only do we demonstrate our care to them but we learn how to appreciate all that is already available to us.
Charity Event Sponsorship
We put aside an annual budget so that we can use this money for charity events. We hope we can support those who are passionate in doing something for the community, especially for the needy. We feel this is meaningful and we are more than happy to know that we are helping another person. Whenever an opportunity presents itself, we will go for voluntary work eg, charity event for fund raising, bento sponsorship, shoe painting for charity, tree planting and many more. This is because we believe that individuals may be alone but they shouldn't be, and that many individuals make us a big community.
Fund Raising for the Needy
If a little contribution can change someone else's life, why not? Therefore, fund raising is always an ongoing event at BMS Organics, and we open this to our customers and sometime to our staff. When everyone joins hands, the power would be stronger than we can imagine.
We hope to do more things that would benefit even more people, and hence create a better workplace for our staff, better homes for our customers and a better world for mother earth.