OUR BRANDS
At BMS Organics, we only carry reputable and reliable brands, including international brands from the United States, United Kingdom, France, Italy, Austria, Germany, Australia, New Zealand, Japan, Korea, and Taiwan.
Besides unmeasured qualities and values, the chosen brands are not merely stamped with organic seals and certifications, they are produced and manufactured with the respect to consumers and to the environment. Most importantly, their products are made with passion and love.
To us, being in the organic industry is certainly not only about the business, rather, we also look at environmental sustainability, fair trade and animal cruelty free production.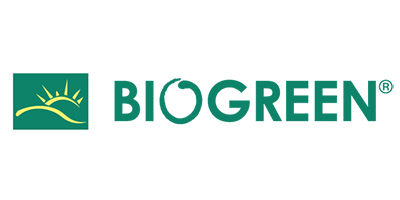 It's one of the bestselling organic brands to the locals and people around the globe because of its superior quality at affordable prices. Biogreen stands as the pinnacle of pure, natural, organic and quality food. The brand is inspired by natural and organic agriculture as well as the ongoing cause of sustainability - both of health and of the environment. Biogreen is renowned by their profound respect for all living things by using 100% vegetarian ingredients. Boasting an array of healthy products including oat milk, soy milk, black bean milk, healthy oil with premium healing properties, plant-based collagen drink, honey & propolis, enzymes, kitchen essentials and healthy snacks, this brand is currently available in America, Hong Kong, China, Singapore, Brunei, Taiwan, Thailand, Australia, Dubai and Mauritius.
O'Forest stands for Organic Forest, well known for premium quality, superior taste and good source of wholesome nutrients. It includes an array of certified organic products from kitchen essentials, seasonings, aloe vera series, baby food, and honey to healthy snacks.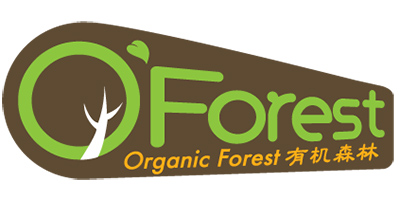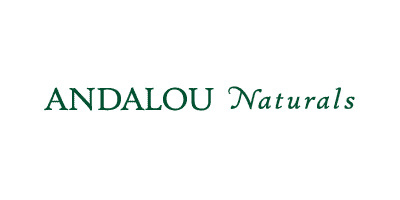 As a popular brand from California, USA, Andalou Naturals embodies beauty in action, infuses the best of nature and knowledge into mindful and effective products that are good for people and the planet. Andalou Naturals values sources of ingredients and the farmers behind, connecting the human chain of hands that make every step possible from farm to bottle, soil to skin, and botany to beauty.

Andalou skin care, hair care and body care products are simply good for you. They are made with love, blending natural, organic and fair trade ingredients with advanced fruit stem cell science, and a minimum 70% of certified organic content. Andalou Naturals products with Advanced Fruit Stem Cell Science renew skin at the cellular level, blending nature and knowledge for healthy radiance and vitality.

Andalou represents 'Path of Light,' it is best reflects their commitment to foster good things in the world and enrich the lives we touch, one responsible product at a time.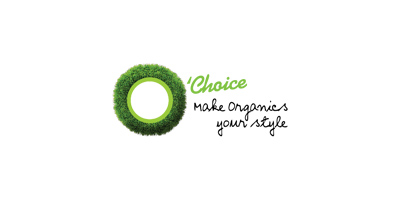 BMS Organics involves a community of dedicated people who produce by hand and watch over all processes to ensure unique and individual qualities. As such, our products are made in small batches for true quality and freshness, and made only with organically grown ingredients. All these come under our house brand, O'Choice. With GMP (Good Manufacturing Practice) certification, we make sure that our produces are vacuum packed under a strictly monitored system to keep the products quality at the optimum level.
Easy to use detergent, safe, non-toxic formulas designed to make your life easier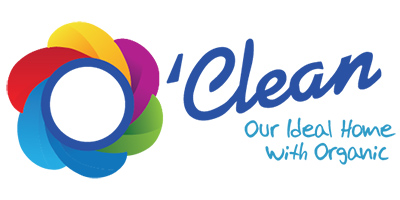 As an organic hair colouring brand from the United Kingdom Herbatint has been formulated with minimum pharmaceutical chemical ingredients which, balanced with extracts from plants and herbs. Herbatint creates unique hair colour formula that gently colours your hair and also protects and nourishes it. Herbatint:
do not contain ammonia
do not damage hair
provides natural gloss and shines to hair
all natural
Along with stringent quality control, RadianceON is also formulated with our consumers and environment foremost in mind. The result is a great-tasting berry-fruit beauty supplement that is suitable for women of all ages. Its remarkable results make RadianceON a confident choice for attaining healthy and clear skin.